Auto Insurance in Alabama
Ford Insurance makes shopping for auto insurance easy. We'll help you find the auto insurance you need at a car insurance rate you can afford. When you get a car insurance quote from us, you can get car insurance rate comparisons and get the car insurance rate you are looking for.
Whatever you drive, you have a lot riding on those wheels. It's your family and your peace of mind. Choosing the right auto insurance can help protect you from the risks associated with the road.
Get so much more than exceptional auto insurance coverage at great rates. Get the peace of mind that comes from knowing an accident or repair won't disrupt your busy life. With Ford Insurance, you can rest assured that your car insurance coverage will be there for you when you need it most.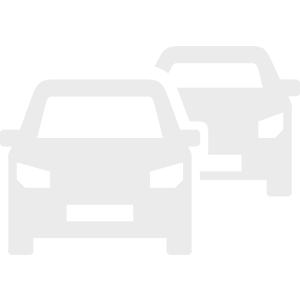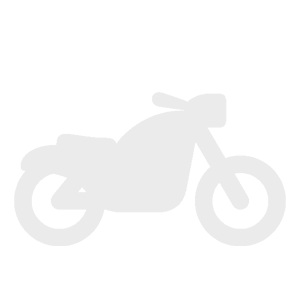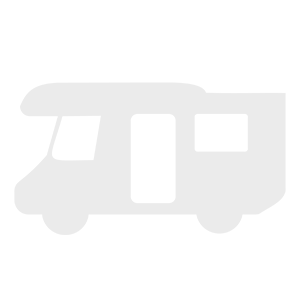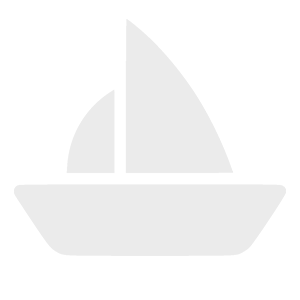 Car Insurance
At Ford Insurance, you have the freedom of choice that comes with an independent agent. From minivans and SUVs to luxury sedans and pickup trucks, we will work to ensure you get all the coverage you need at a price you can afford. We offer a wide range of coverage options, many of which can be personalized to suit your needs.